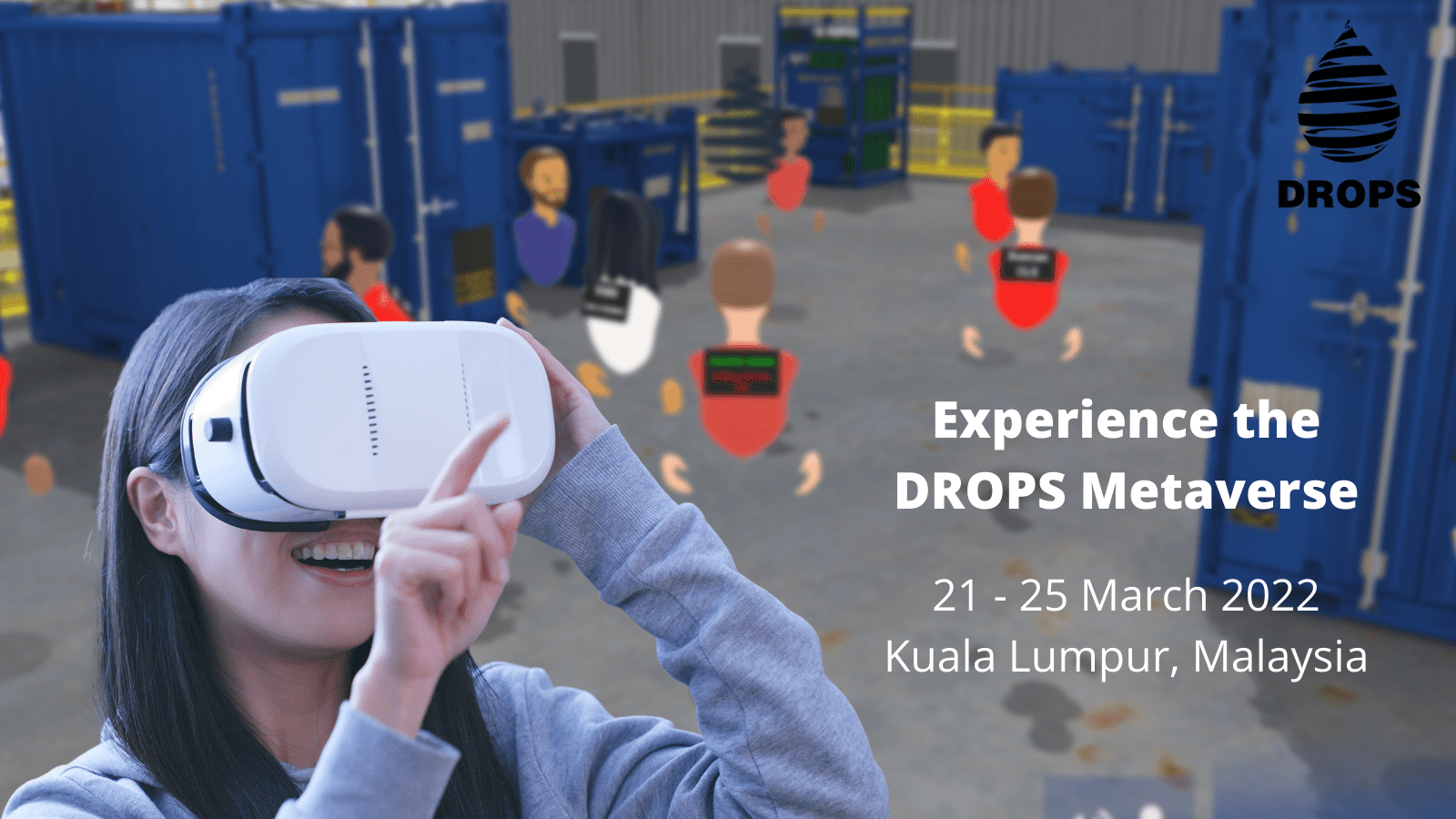 Experience the DROPS Metaverse in Kuala Lumpur
The DROPS Asia Chapter has been working a virtual reality application for training and collaboration around the subject of dropped objects called the DROPS Metaverse.
Our DROPS Asia Secretary Joachim van der Meulen will be visiting the Offshore Technology Conference (OTC) in Kuala Lumpur from 21 to 25 March.
If you would like to experience the DROPS Metaverse for yourself, please register your interest for an appointment below.