You need to log in to create posts and topics.
Oculus Go to be Retired
Dropsvr
Dropsvr Scenario
Example Usergroup
Stopdroptooling
#1
· June 29, 2020, 06:32
In a recent post, Facebook announced the retirement of the Oculus Go headset.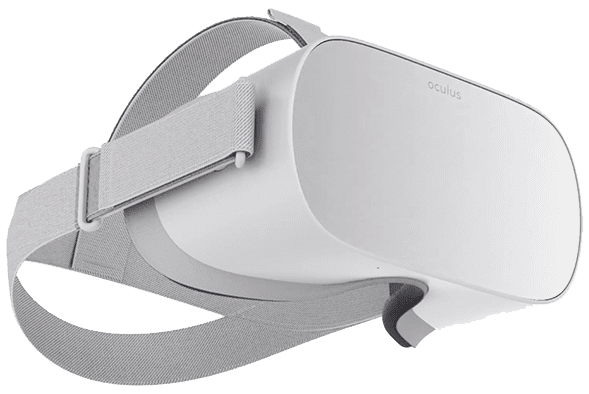 When starting the development DROPS VR, we picked the Oculus Go as our primary hardware to develop the content around and then make it cross platform compatible later. At a price point of 200 USD, the device which required no external PC to power it and yet delivered great quality. We felt it was an easily accessible and affordable solution. The rationale was the even people not really interested in VR, would be happy to spend that kind of amount so they can experience the DROPS VR app.
Facebook is doubling down its investment in the big brother of the Go called the Oculus Quest. "with full head and hand movement powered by our Insight tracking system. Quest enabled incredible VR games like Beat Saber, Dance Central, and The Climb with the freedom of an untethered experience, plus access to high-powered PC games like Asgard's Wrath and Stormland through Oculus Link. Just past the one-year anniversary of Quest, we're humbled by its continued success. The community response has been overwhelmingly positive, and you've told us loud and clear that 6DOF feels like the future of VR. That's why we're going all-in, and we won't be shipping any more 3DOF VR products. We'll end sales of Oculus Go headsets this year as we double down on improving our offerings for Quest and Rift. Today we're also excited to share a sneak peek at a new way for developers to distribute Quest apps starting next year, so that even more of you can join the next chapter along with us." 
While we totally agree that the Oculus Quest is a far superior experience, it is also less accessible.  At a price point of 400 USD, it is double the commitment of the Oculus Go and it currently is also a bit more difficult to setup. The added functionalities of the Quest and in particular the 6DOF vs 3DOF are really nice, but often not necessary for B2B training applications like DROPSVR.
To maintain the principle of easy access for DROPS VR, we will be exploring various alternatives to the Oculus Go, including running an application on your mobile phone. The processing power of high end mobile phones like the Iphone 11 or Note 10 greatly exceeds that of an Oculus Go and in combination with a VR viewer costing roughly 50 USD, we can create a similar experience.
Click for thumbs down.
0
Click for thumbs up.
0