You need to log in to create posts and topics.
DROPS WebXR Exhibition
Dropsvr
Dropsvr Scenario
Example Usergroup
Stopdroptooling
The DROPS VR Demo application includes an exhibition of rogue objects, regional chapters and sponsors of the application.
You may visit the exhibition through your browser at the below link.
WARNING:
The exhibition may take a long time to load (250MB)
Requires a stable fast internet connection
It will not work on mobile phones or tablets
It may not work on older computers
Requires an up-to-date browser (preferable chrome)
Try it out at https://dropsmetaverse.org/exhibition/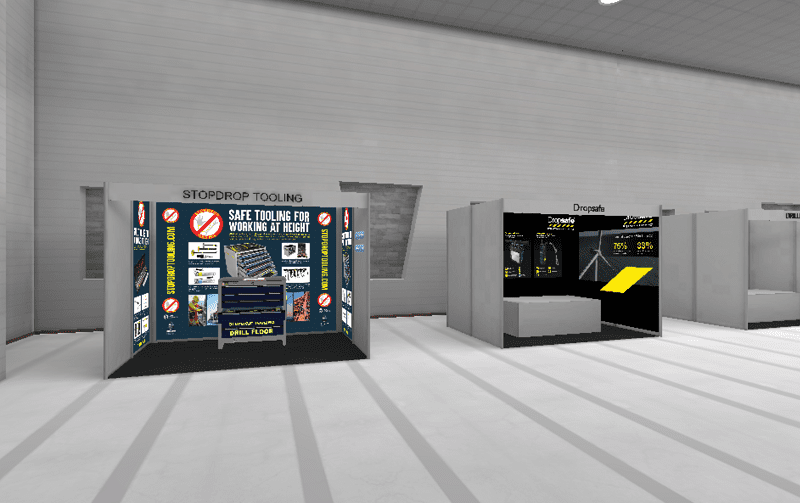 Click for thumbs down.
0
Click for thumbs up.
0
Last edited on March 5, 2021, 01:29 by Joachim